An insect fossil is the preserved remains of an insect that lived in the past. Insect fossils are found in sedimentary rock formations and are typically preserved as impressions or casts in the rock, or as complete or partial specimens that have been preserved in amber or other substances. Insect fossils can provide important insights into the evolution and diversity of insects, as well as the environmental conditions and ecosystem dynamics of the past. Some of the oldest known insect fossils date back over 300 million years, and they include a wide range of insect groups, including beetles, flies, ants, bees, and more. Insect fossils are studied by paleontologists, who use them to understand the history of life on Earth and to reconstruct the characteristics and behaviors of ancient insects.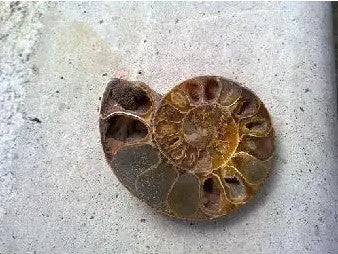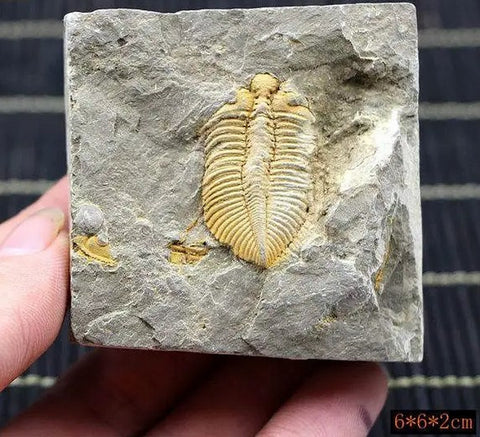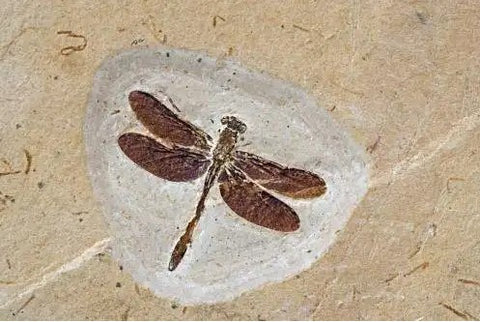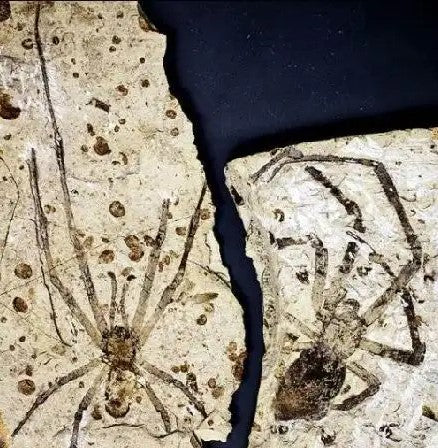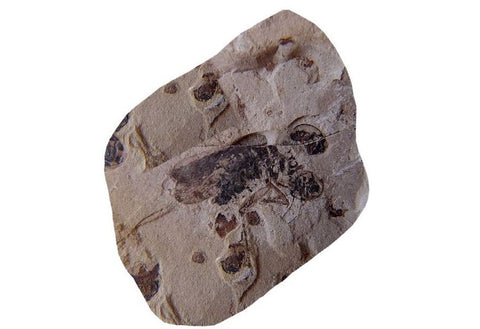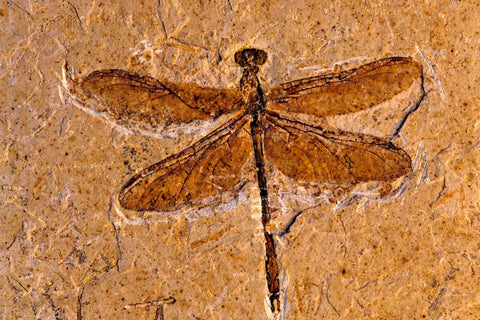 Is it Worth to Build an Insect 3D Metal Puzzle?
Building a metal insect model can be a good and enjoyable activity for those who enjoy model building and have an interest in insects. Metal model kits can provide a level of detail and realism that may not be possible with other materials, and they can be particularly suitable for those who appreciate the challenge and satisfaction of working with metal.

It's a great way to learn about the anatomy and biology of different insects by building insect model building kits. Model kits often come with detailed instructions and information about the insects being depicted, which can help to deepen understanding and appreciation for these amazing creatures.

Building insect metal model kits can be a way to appreciate and learn more about the diversity and beauty of insects, which play vital roles in many ecosystems around the world.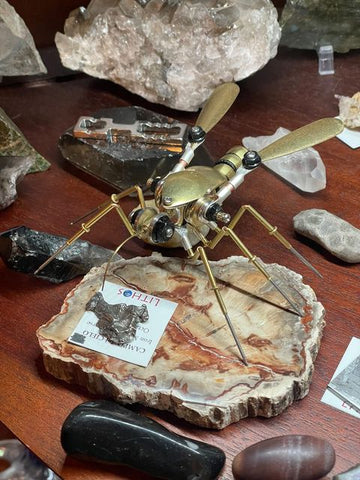 Photos Shared by Felix Herzog

However, it is important to consider that metal model kits can be more challenging to build than those made of other materials, and they may require more advanced skills and tools. They may also be more expensive than other types of model kits. It is also important to be aware of any potential health and safety issues associated with working with metal, such as the risk of cuts or abrasions, and to take appropriate precautions.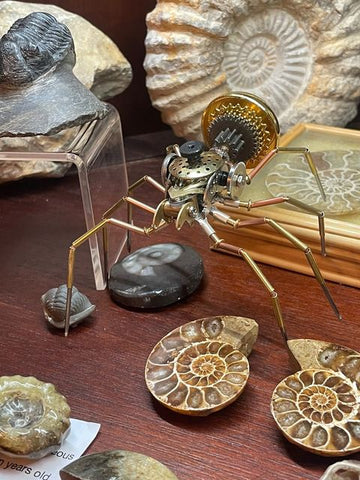 Photos Shared by Felix Herzog

Overall, whether building a metal insect model is good or not will depend on an individual's interests, skills, and resources, as well as their willingness to take on the challenges and potential risks associated with working with metal.